Harmony Park 7th Birthday Horse Show 2017
Harmony Park 7th Birthday Horse Show 2017
In the last weekend finished competitions, where participated two of our riders:
1. Maria Belova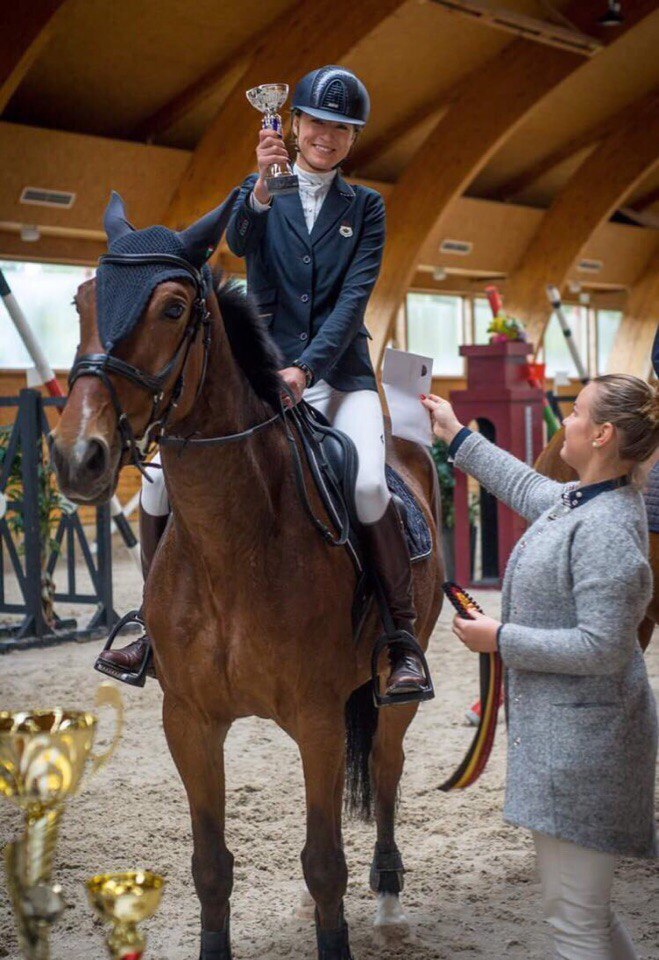 2. Nelly Romanova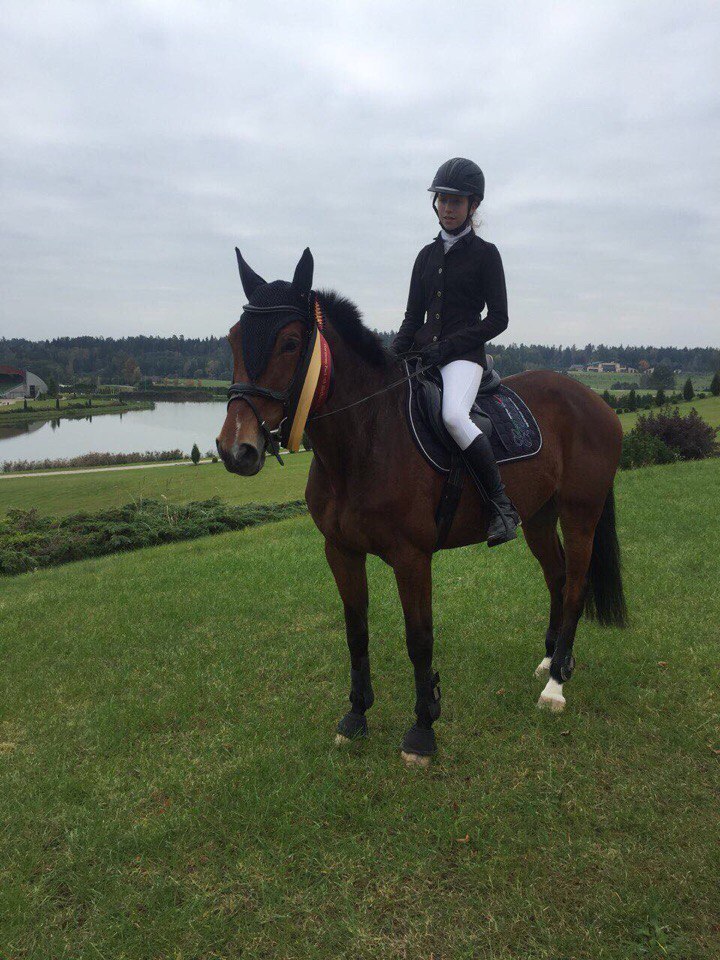 They were accompanied by an excellent promising gelding - Gashmir G and Eastbridge TAG.
Gashmir G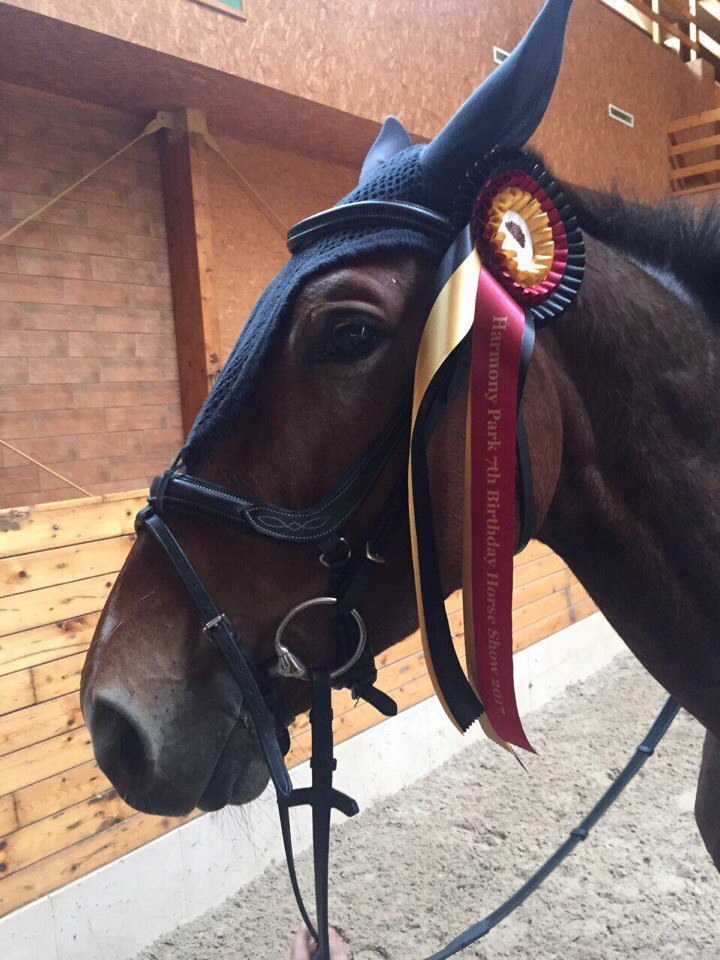 For Nelly Romanova this was a first competiton that took place abroad.
A little anxiety and stress played a cruel joke, but Nelly kept adequately and very well.
She drove a 90-cm route with only 4 penalty points.
Maria Belova at Gashmir G was the winner in the route with a height of 90 cm
On Eastbridge TAG in the route 120 cm and 130 Joker didn't have enough time to get into the lead, but the route was passed extremely clean and excellent.
Video from the competition: